In Aridagawa
there are many ways
to enjoy every season.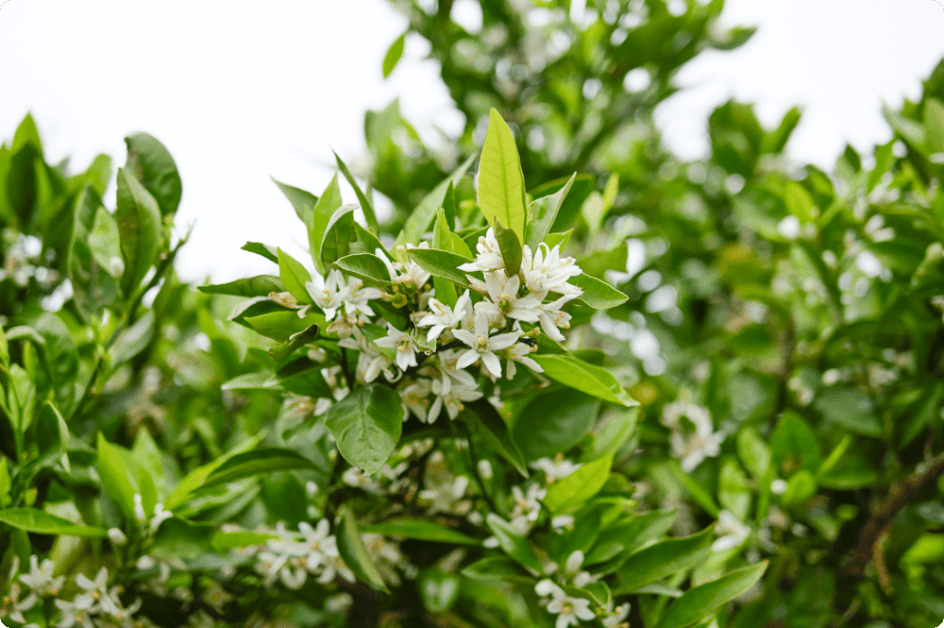 Mandarin orange flowers
In May, after the Golden Week holidays, the town is filled with the elegant and refreshing scent of tangerine flowers.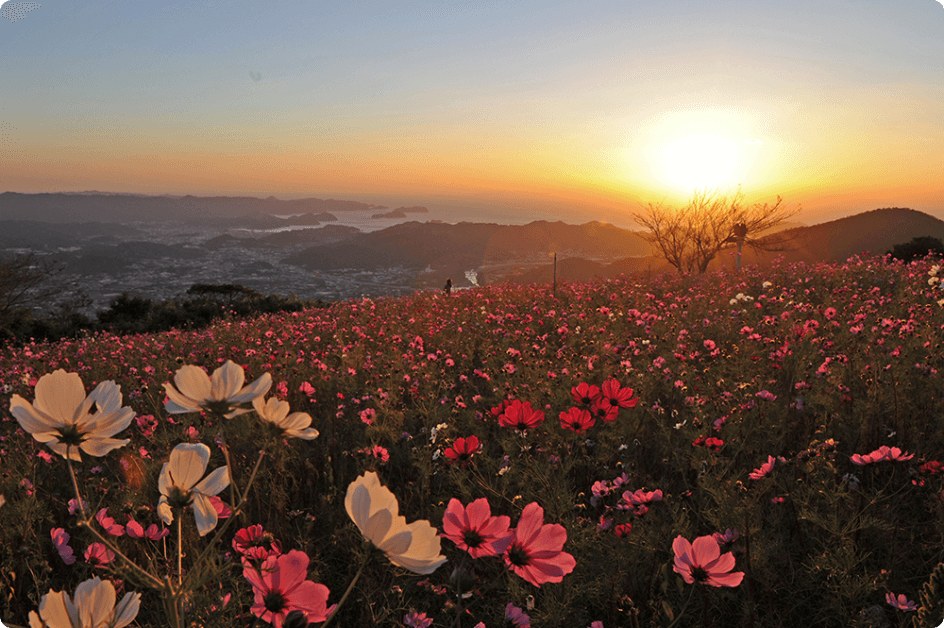 Washigamine Cosmos Park
In autumn, about one million cosmos trees bloom and can see as far as Shikoku on a clear day.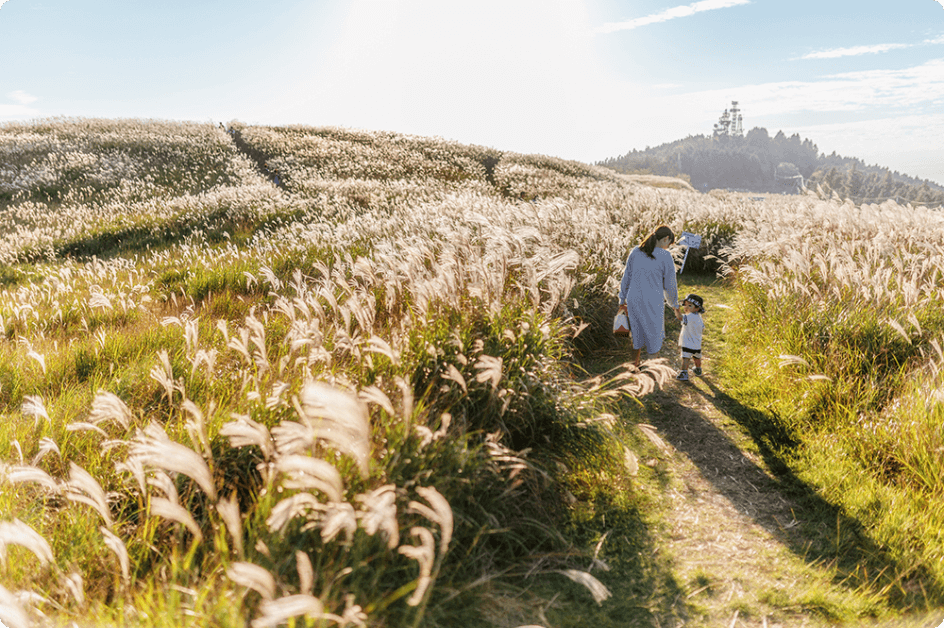 Oishi Kogen
The plateau 870 meters above sea level offers a 360 view of the scenery. Though the silver grass fields in autumn are popular, this is a rare area where a variety of wildflowers can be seen throughout the four seasons.

You won't be disappointed with the food either.
There are traditional restaurants as well as many new
stylish cafes and restaurants opened by young owners
who have made I-turns or U-turns to the region.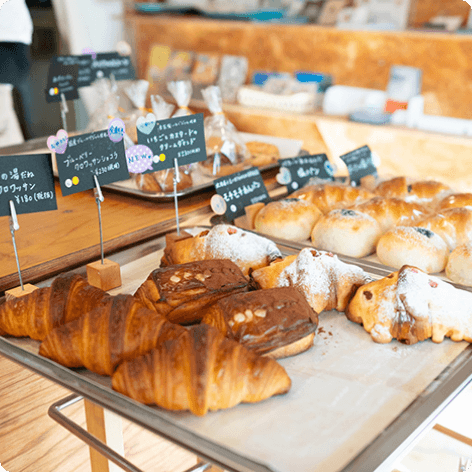 Jimamaya Bakery
The owner, who is from Okinawa, opened this shop in his wife's hometown of Aridagawa. The shop is well known for its wide variety of breads baked with the essence of Okinawa.
813-1 Tenma, Aridagawa town
Phone: 0737-20-2052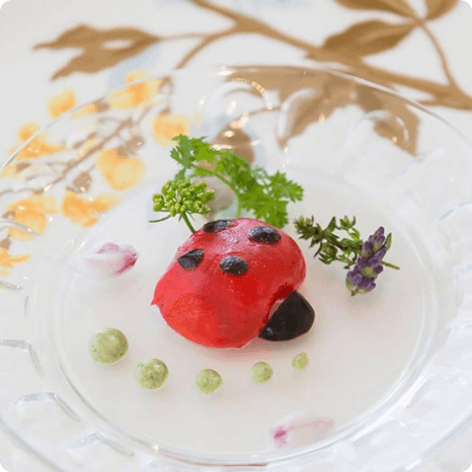 Natural Garden
An authentic French restaurant owned by a three-star restaurant trained chef. The menu focuses on seasonal local ingredients.
1289-4, Mizushiri, Aridagawa town
Phone: 0737-23-7021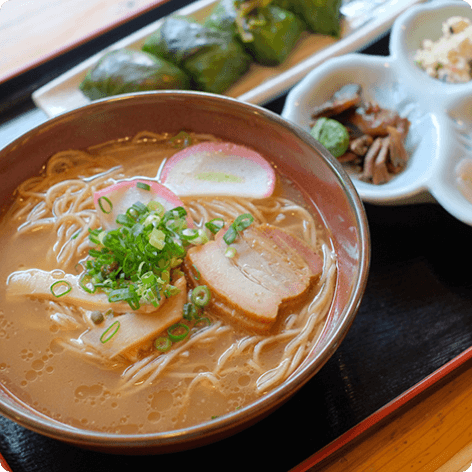 Akadama
A local favorite for over 70 years. Their specialty "Wasabi Sushi," is a sweetfish or mackerel sushi wrapped in a wasabi leaf. Their Sansho Ramen is also a popular dish.
337-7, Shimizu, Aridagawa town
Phone: 0737-25-0371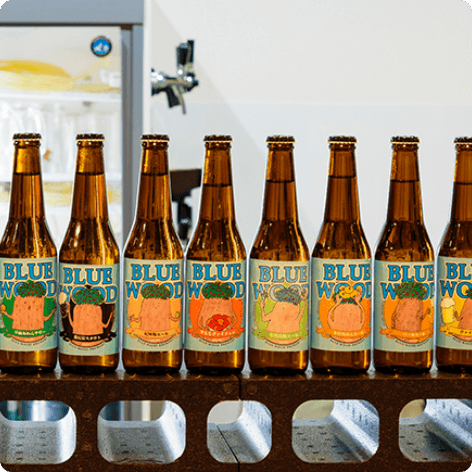 Bluewood Brewery
From oranges to charcoal, this brewery incorporates the a variety of local ingredients for their craft beer. Visitors can have a taste at the partnering bar.
Tenma 67, Aridagawa town
Phone: 0737-52-3310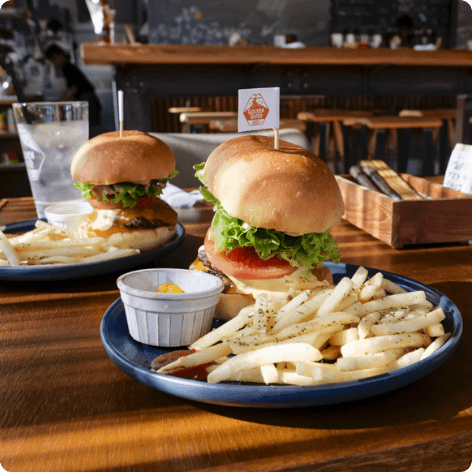 GOLDEN RIVER
Enjoy authentic hamburgers, side dishes, Nomcraft craft beer and soft drinks in a lively and casual atmosphere.
Phone: 0737-53-3005
Nomcraft Brewing
A local craft beer brewery where you can enjoy craft beers that use budo sansho and other local ingredients, in addition to their standard IPA and Golden Ale.
Phone: 070-4211-5114
These two establishments are located in "THE LIVING ROOM" (former Tadono Nursery School), which was created through a local renovation project in Aridagawa.  546 Nagata, Aridagawa town

There are many scenic spots in the town, but the mountainside area away from the city offers an even more beautiful scenery.
Take a drive or a hike in the mountains and find your special spot.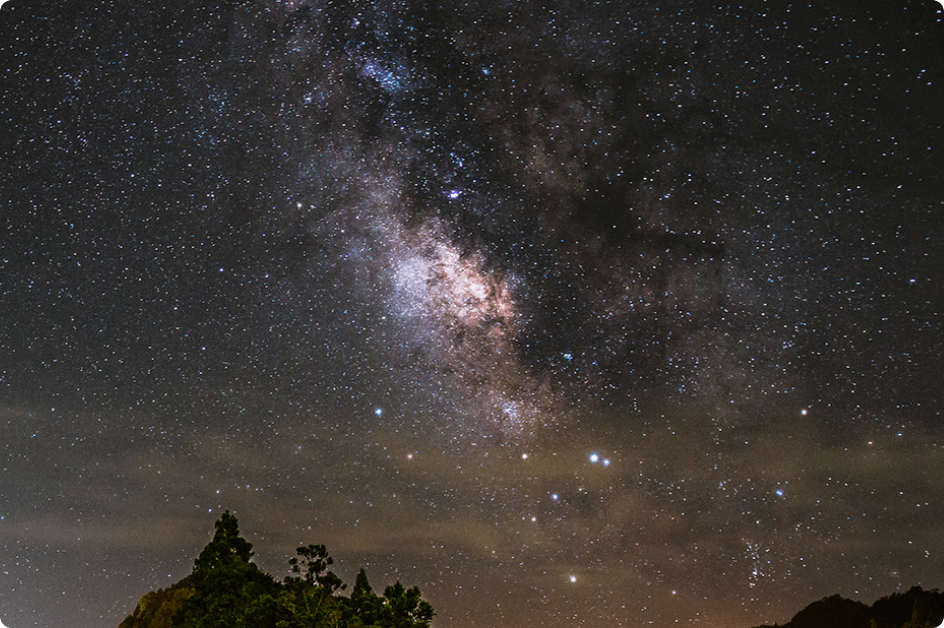 With little light coming from the city, you can see the stars clearly at night.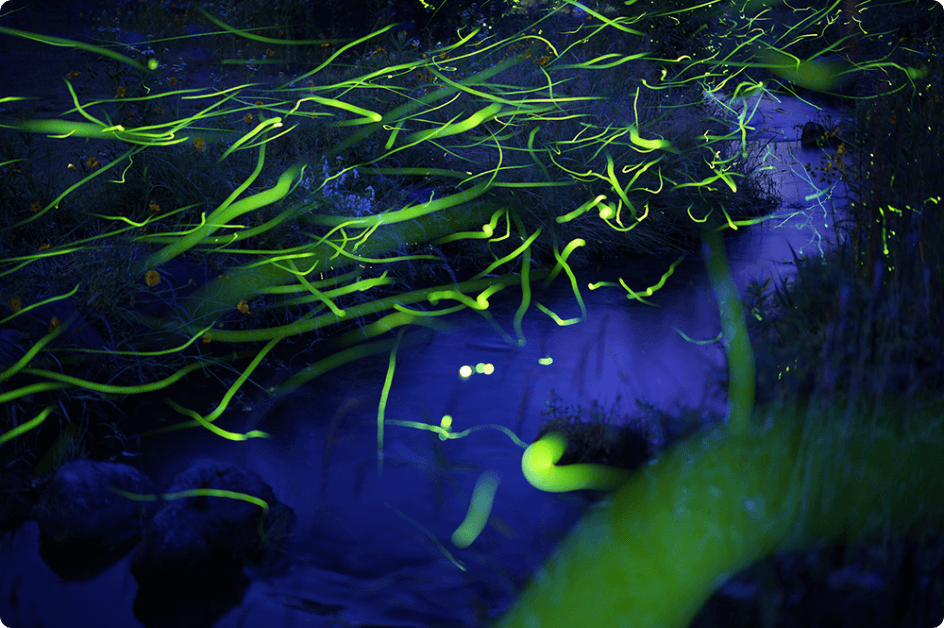 From late May to early June, fireflies dance in the tributaries of the Aritagawa.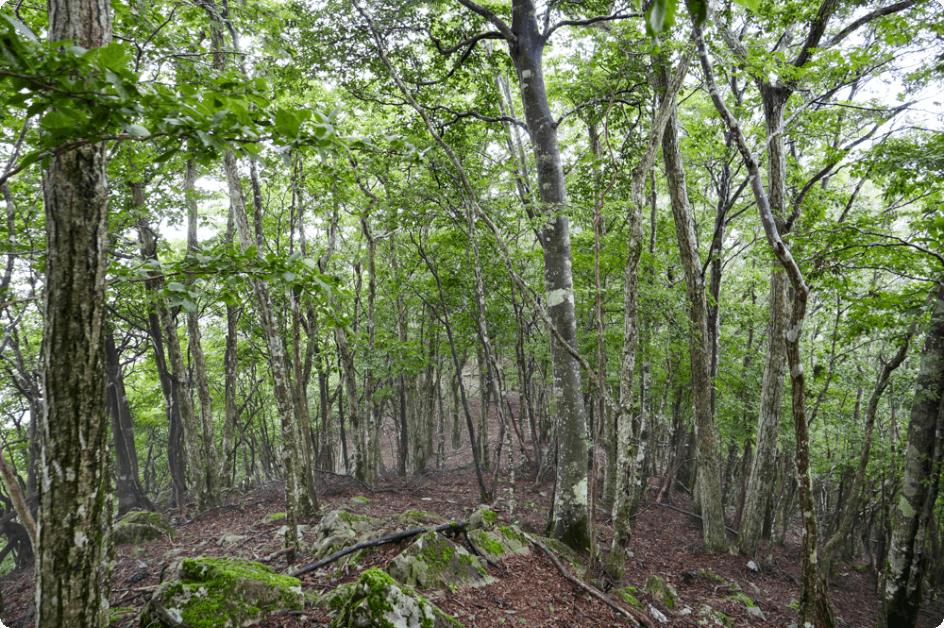 A rare natural forest of beech and Tsuga trees in Mount Kamiyukawa, the highest peak in Aridagawa.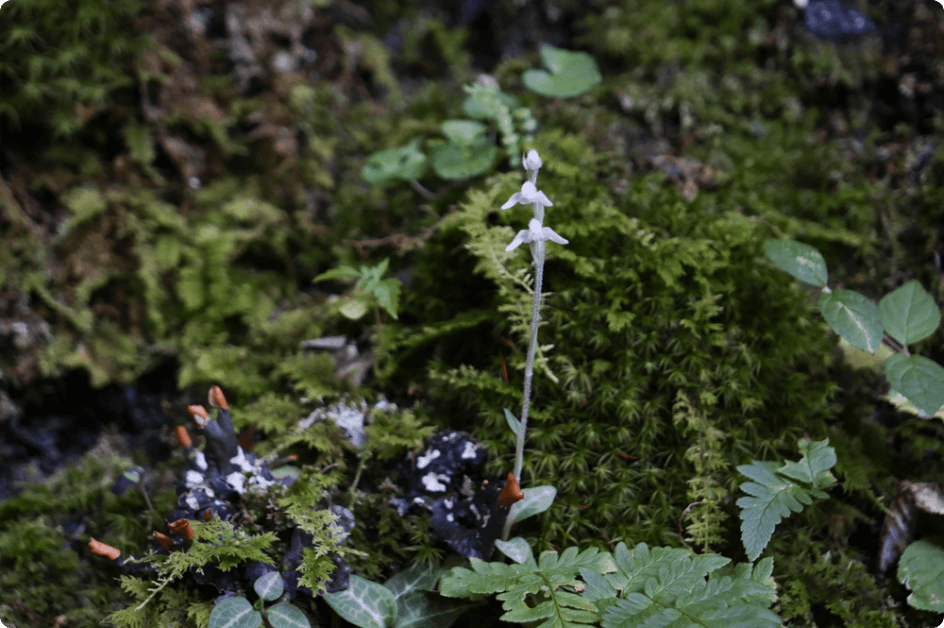 In the mountains, you can see many rare plants, including endangered species. This photo is of a Miyama-Uzura (Goodyera schlechtendaliana).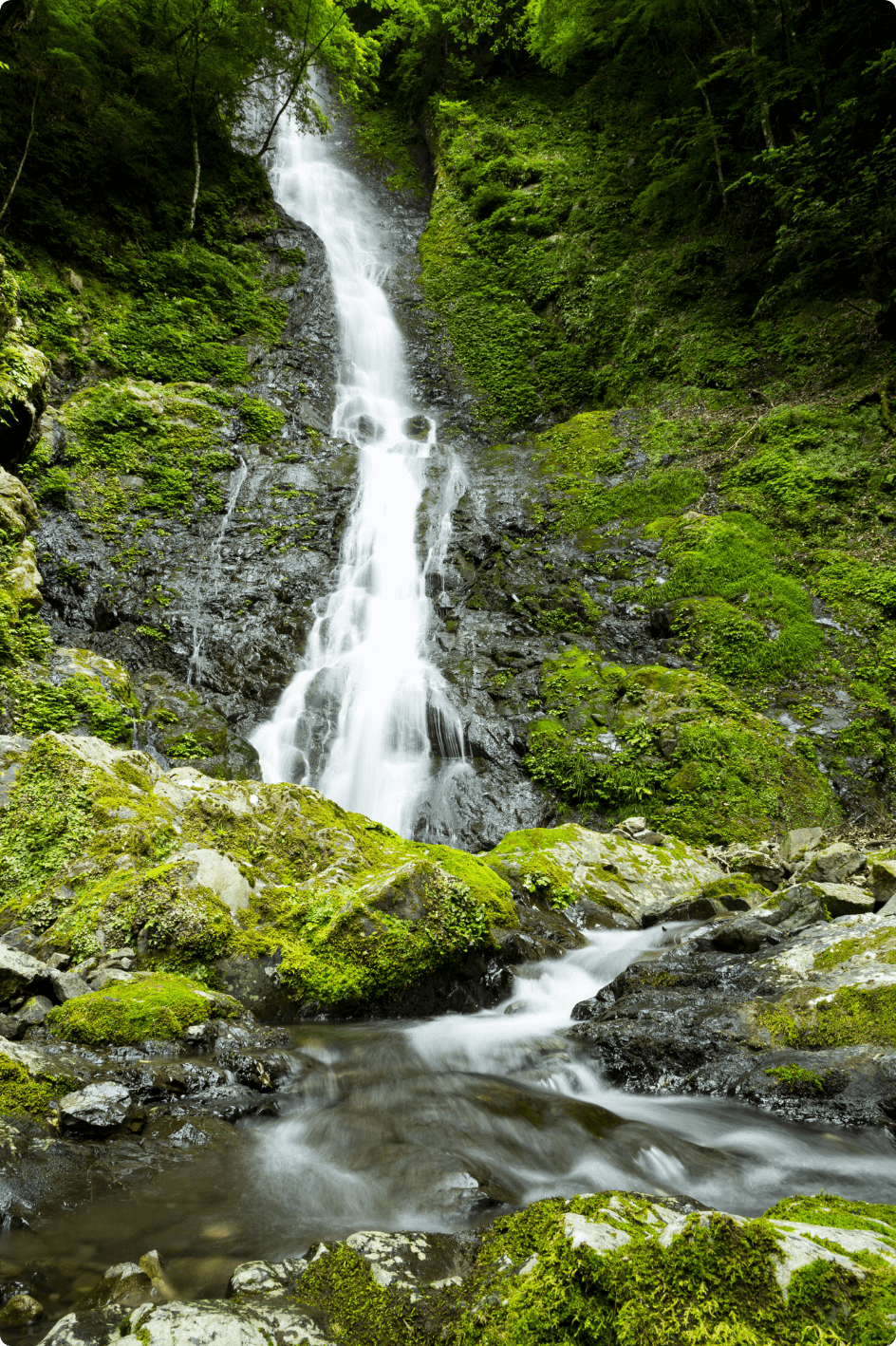 Sagari Waterfall is a beautiful waterfall in the Yukawa Valley at the eastern end of Aridagawa.

Visit this website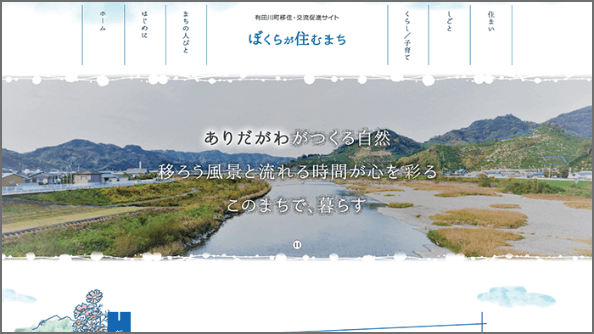 Aridagawa town immigration and exchange promotion site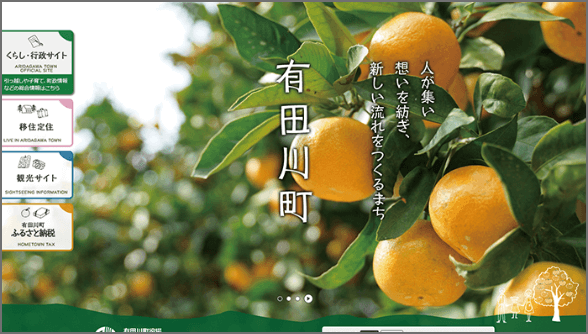 Aridagawa Town Official Site
Our social media channels
For inquiries, please contact:
Aridagawa Town Kanaya Office
Commerce, Industry and Tourism Division