Rice seasoned and cooked with fish and sansho (salted sansho)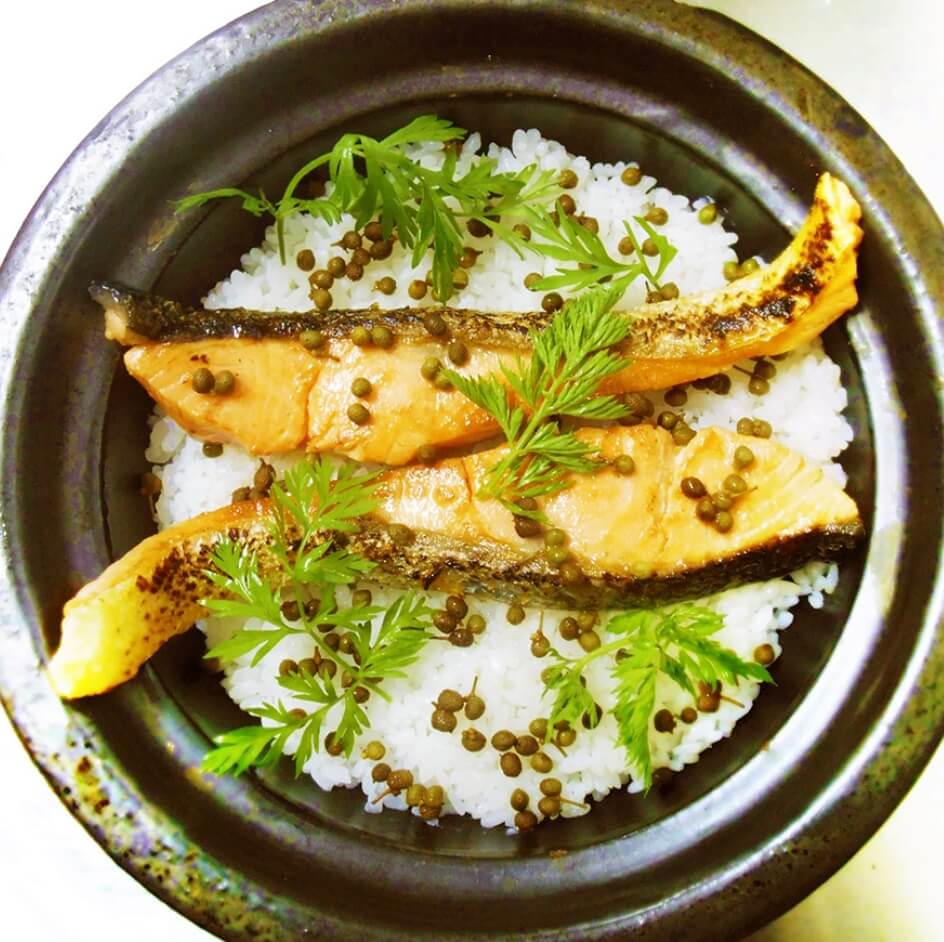 Sansho has a unique citrusy refreshing aroma, mild spice, and numbing bite. To savor such a delicate flavor, you truly can't go past pairing it with simple ingredients. As a topping for simple boiled rice and delicious fish flavors, it makes a splendid naturally colored accent with a fresh aroma and vivid fresh distinctiveness of salted preserves. The chunky texture tempts the taste buds too.
Ingredients (serves 2)
2 fillets fish (e.g. salmon, mackerel, Pacific saury)
1 x 180 ml cup of rice
300 ml soup stock
1/2 pack beech mushrooms
2 or 3 shiitake mushrooms
2 tbsp soy sauce (to taste)
2 tbsp mirin (to taste)
5 tbsp salted sansho (recipe "A")
Instructions
Fry the two fish fillets in a frypan
Add all ingredients other than the fish to the rice cooker pot, lastly add the fish on top and switch on the cooker.
*To cook in an earthen pot or other pot, put all the ingredients into the pot, add the fish on top, put the lid on and cook on low heat. When the pot starts to steam, turn the heat down as low as possible and cook for 15 minutes. Lastly, cook on high for 10 seconds, turn the heat off, and leave the pot to steam for 10 minutes.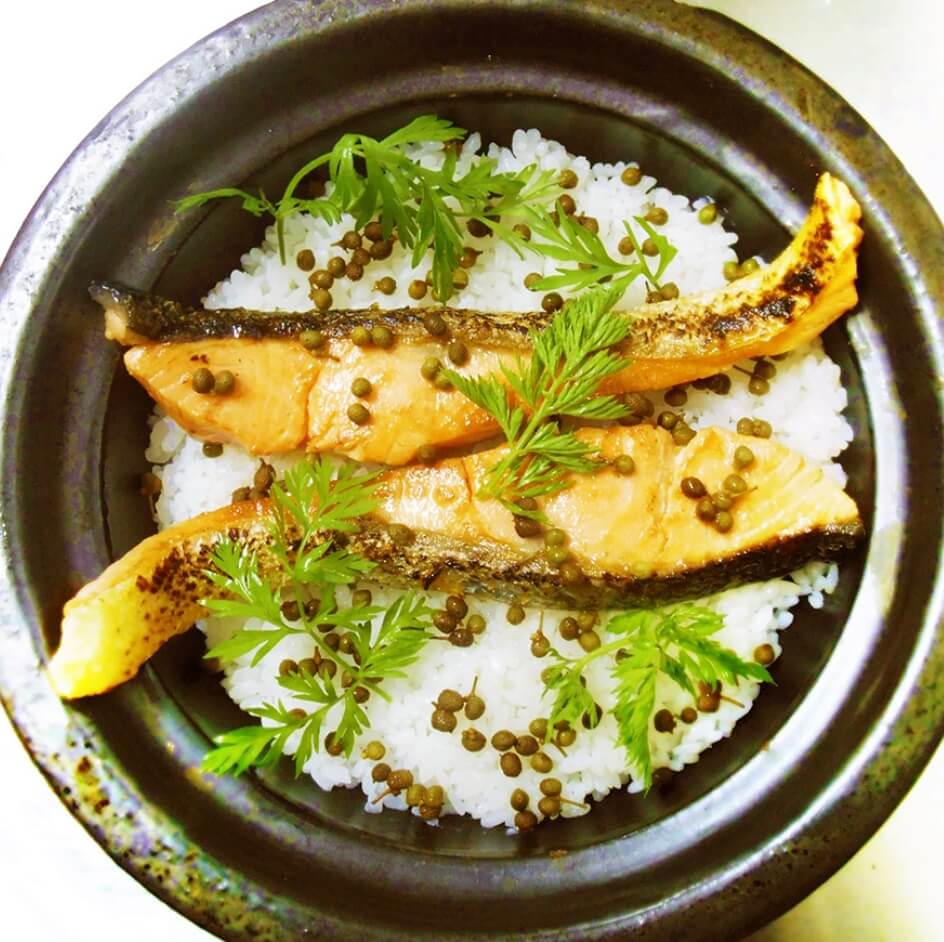 Salted sansho ("A")
Ingredients
100 g sansho
10 g salt (approx. 1/10th of the amount of sansho)
Instructions
Place 1 tsp of salt into 1 L of water, bring to the boil and boil the sansho for 5 minutes.
Rinse under running water, and leave to soak overnight.
Drain well and season with 10 g of salt.
Feature
Enjoy sansho's freshness, vivid aroma and bursting texture.

Gizzards cooked in garlic oil
(sansho chili paste)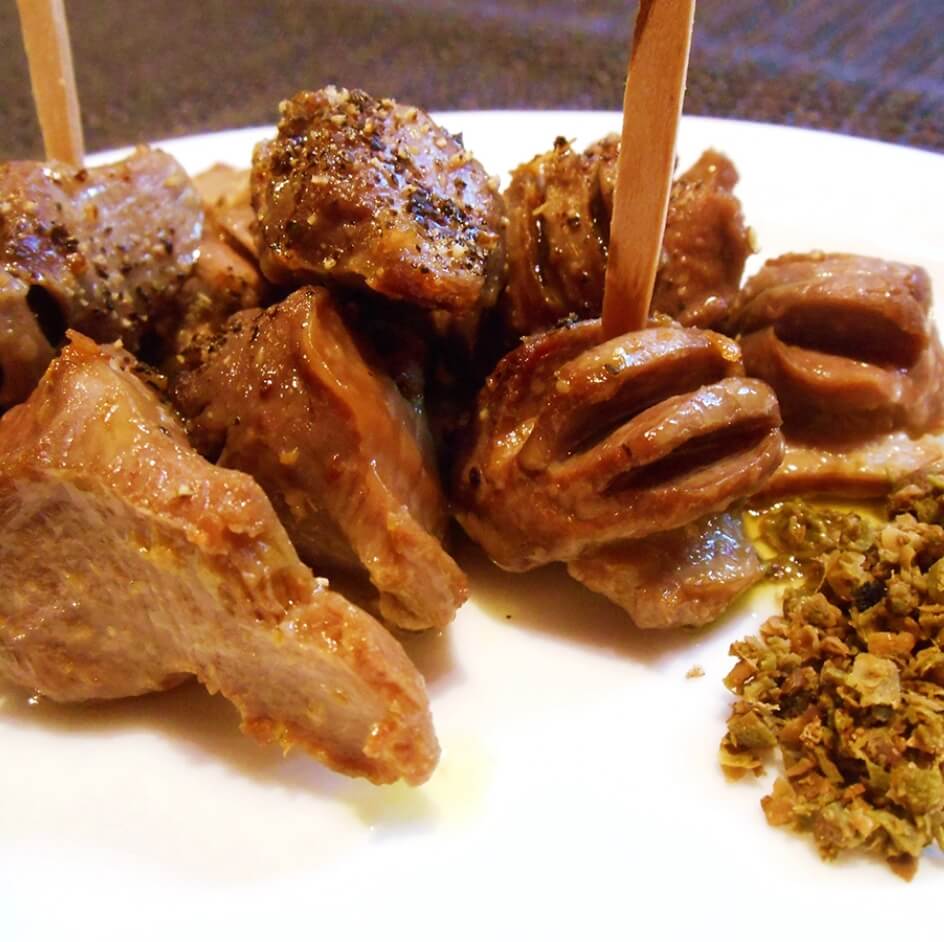 If you use freshly ground sansho, the aroma is even more wonderful. By using salted sansho, the fresh aroma and taste can be enjoyed even more. With the tenderness of the gizzards glazed in a light garlic oil, this dish makes a simple appetizer. Turn it into a modern dish, matched with beer or Japanese sake.
Ingredients (serves two)
200 g gizzards
A little salt
1 clove garlic
1 tbsp olive oil
1 tsp sansho chili paste ("B")
1 slice lemon
Instructions
Rinse the 200 g of gizzards well and wipe away excess water with paper towel or similar.
Cut the gizzards in half and make light cuts in the flesh.
Heat the frypan and add the oil, and then add the finely chopped garlic. When the aroma wafts up from the pan add the gizzards and fry on medium heat.
Serve up with lemon and garnish with sansho chili paste.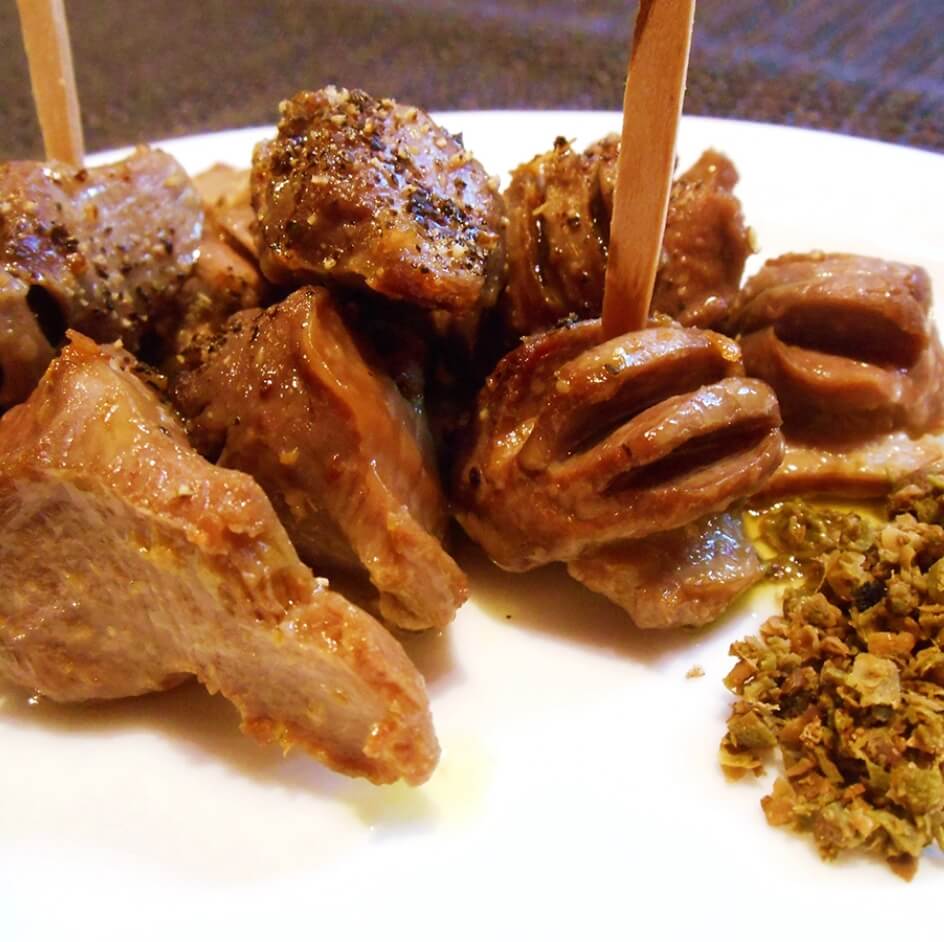 Sansho chili paste ("B")
Ingredients
100 g salted sansho "A"
10 g salt
(To make using green sansho berries: use 20 g salt and about 1/5 of the sansho)
Instructions
Add another 10 g salt to the salted sansho "A". Mix it in a blender or crush using a pestle.
Feature
This is a multi-purpose condiment, much like citrus chili paste (yuzu kosho). Relish sansho's more invigorating unique fragrance and zest.

Garlic sauté chicken with sansho
(fried sansho)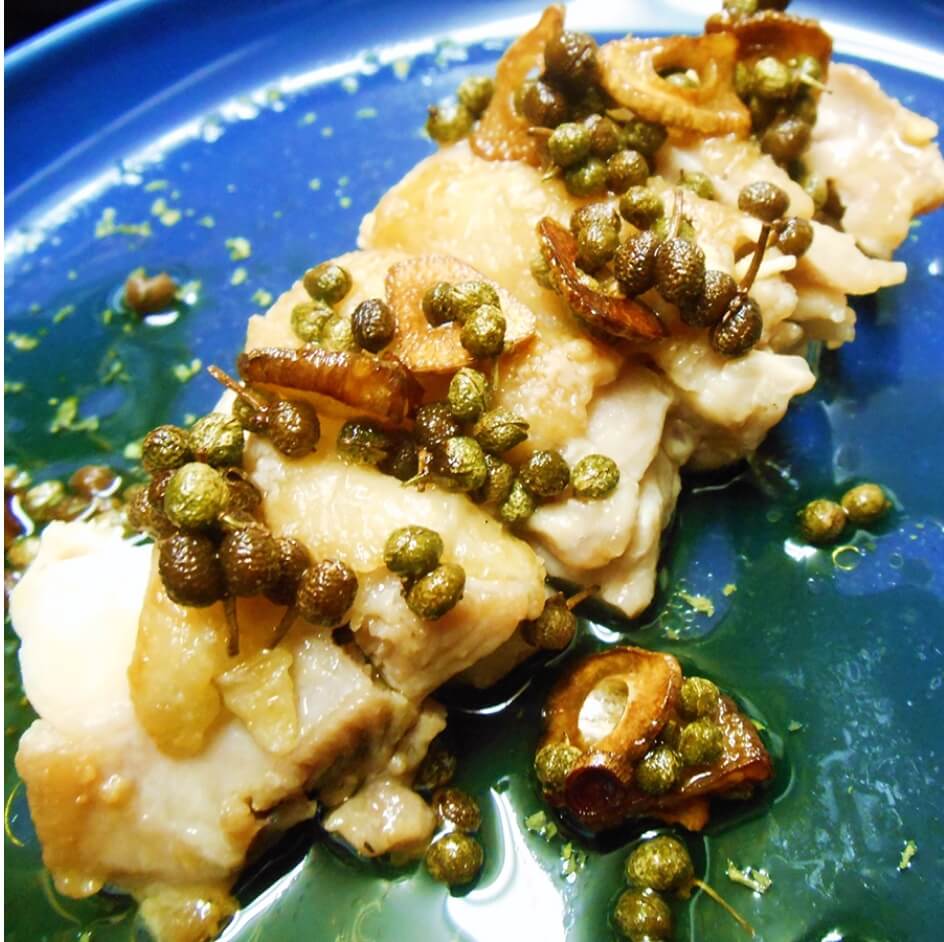 You can experience sansho as it is by using just a small amount, but by frying it, the fieriness and numbing traits are suppressed, and on top of making it easier to eat, you can appreciate its crispy texture. The garlic oil gives it bold flavor and put together with the perfectly browned sauté chicken, the taste together with the impactful texture turns this into a spectacular dish.
Ingredients (serves two)
1 chicken thigh fillet
A little salt
A little pepper
1 tbsp oil (olive)
1/2 pack beech mushrooms
3 perilla (shiso) leaves
Fried sansho garlic ("C")
1 slice lemon
Instructions
Remove any excess fat and gristle from the chicken. Cut it in half and season with salt and pepper.
Cook the fried sansho garlic, and sauté the chicken thigh fillet on low heat in that oil. When the skin becomes crispy, sauté the mushrooms too.
To finish, garnish with the julienned perilla leaves, fried sansho garlic and the slice of lemon.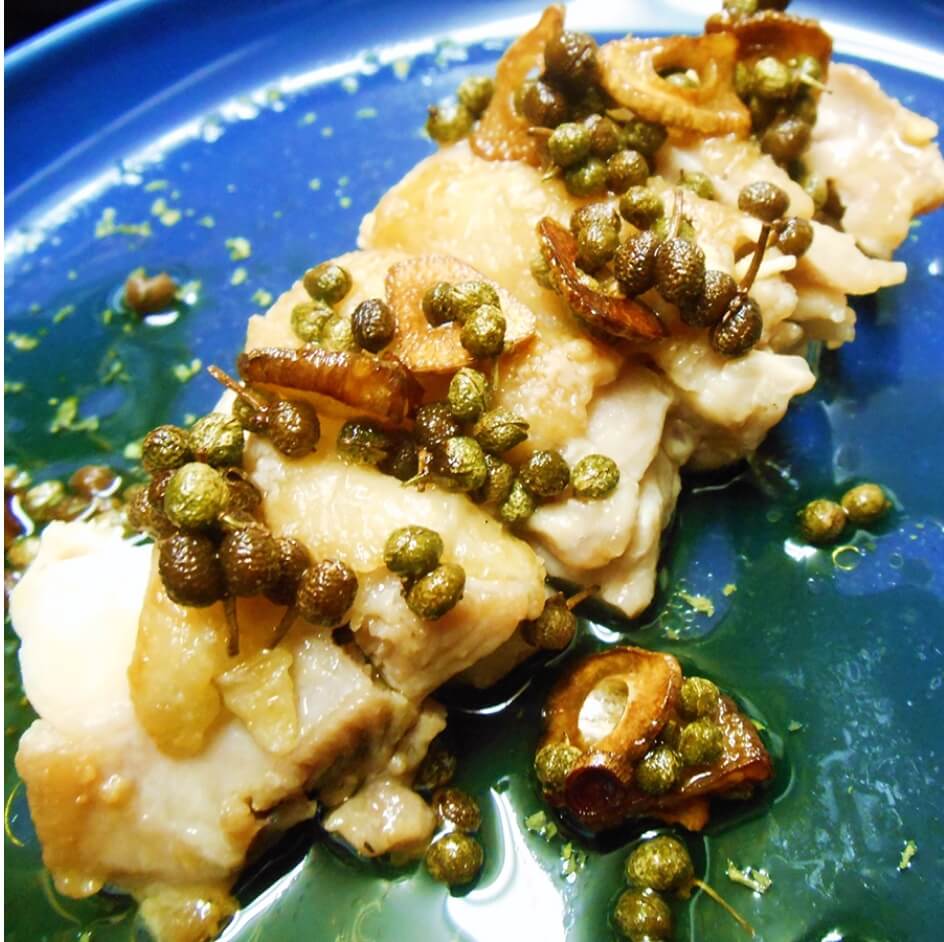 Fried sansho garlic ("C")
Ingredients
1 clove garlic
1 tbsp sansho
2 tbsp oil (olive)
Instructions
Heat the oil in a frypan, and fry the sliced garlic until browned.
Set the garlic aside and fry the sansho on low heat until bubbles no longer appear.
Feature
By frying the sansho, the heat and numbing qualities of the fragrance are suppressed, and a crunchy texture can be enjoyed when eaten.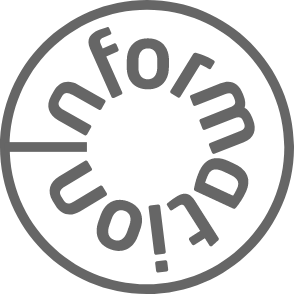 Yasaiya Sai Spanish-style restaurant
Enjoy Spanish cuisine in a vibrant and lively space with an open feeling. Feast on cuisine created with considerable thought, including simple roasts and dishes with simmered ingredients, Basque specialties such as pinchos and dishes developed on site, as well as selected wines, cava, chacoli, and sherry. This slow food, featuring vegetables from Wakayama, incorporates ingredients prepared simply, taken on in a Spanish and Basque Country regional style.